Client:
warner brothers online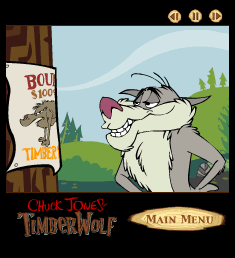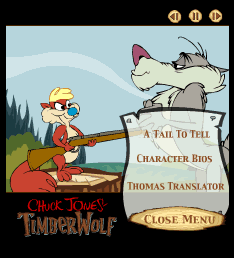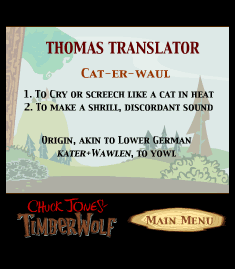 Project:
timberwolf ipaq prototype
A prototype was designed for the Flash animation for Warner Brothers Online's Timberwolf to be used on the IPAQ. Users can download the Timberwolf animation and watch it at their own pace with the play controls. The menu allows viewers to obtain more information about Timberwolf.